About Us
Parts Priced Right. 24/7 AOG Service Available
While APP may be the newest commercial aircraft part provider to enter the industry, the APP team comes with years of experience. All of APP's current staff come from a reputable company known for its quality aircraft modifications, purchasing power and customer loyalty.
Each of our key employees contributed to their company's impressive reputation and track record for OEM-level capabilities, without the associated cost. Now, APP has the ability to negotiate low part pricing due to purchasing volume as a commercial vendor.
Our Parts
APP has one major purpose- to sell you a reliable part at a price-point that makes sense. APP has the capability to supply 'as is' airframes, trainers, and other inventory to support our customers' programs.  
We have long-standing relationships with our suppliers. We maintain a competitive price point for the average helicopter owner.
"To be a leader in Logistics supply through Commercial and Government Markets for complete Blackhawk Helicopters, critical parts, and services."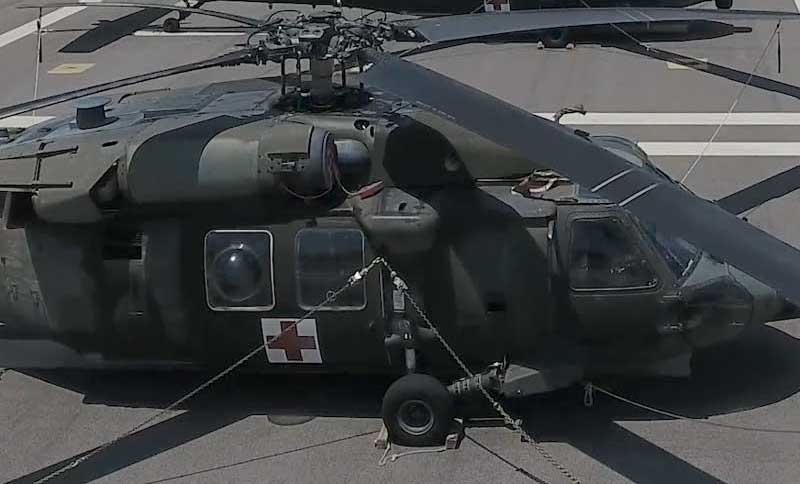 Phone
Office: (256) 945-7374
AOG: (256) 755-4612
Address
7800 Madison Boulevard
Suite 202
Huntsville, AL 35806